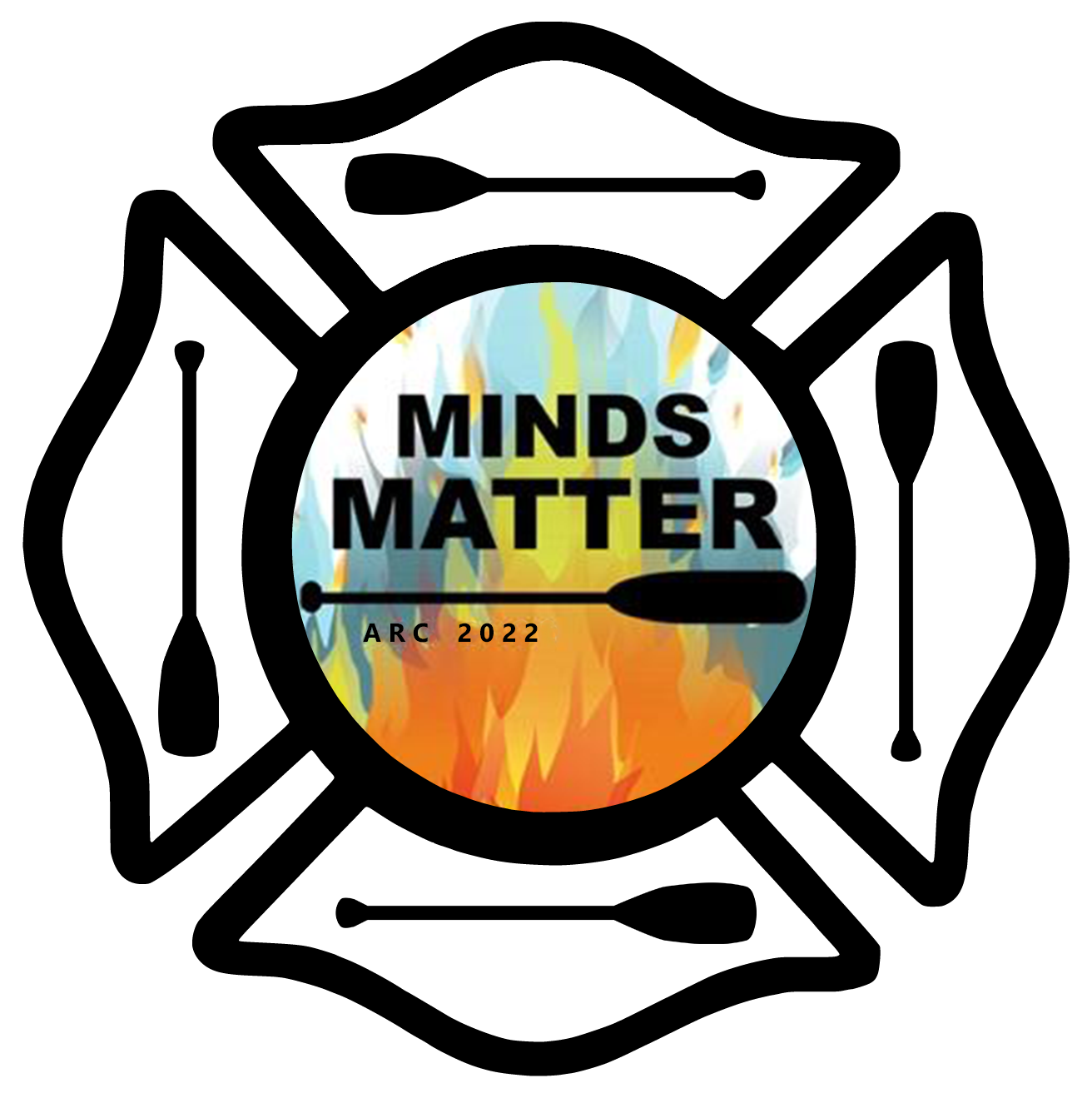 Serving fire fighters, Stuart Vince from St Mary's Fire Station in Southampton and Craig Sadler from Cosham Fire Station in Portsmouth, are taking on the challenge of a lifetime.
Stu, Craig and fellow colleague Adam Bundle, have had to overcome some form of mental health problems during their working life; through the tragic loss of colleagues, the regular pressures of making life and death decisions and attending dangerous incidents on a daily basis. Through this trauma, the Minds Matter concept was born.
It is through Minds Matter, that Stu, Craig and Adam support mental health awareness, regularly holding mental health workshops and fundraising for charities. Now, supported by toob, their biggest fundraising challenge has begun, with Stu and Craig preparing to row across the Atlantic Ocean in December 2022 to raise funds – with a £50,000 target – for Solent Mind and the Fire Fighters Charity.